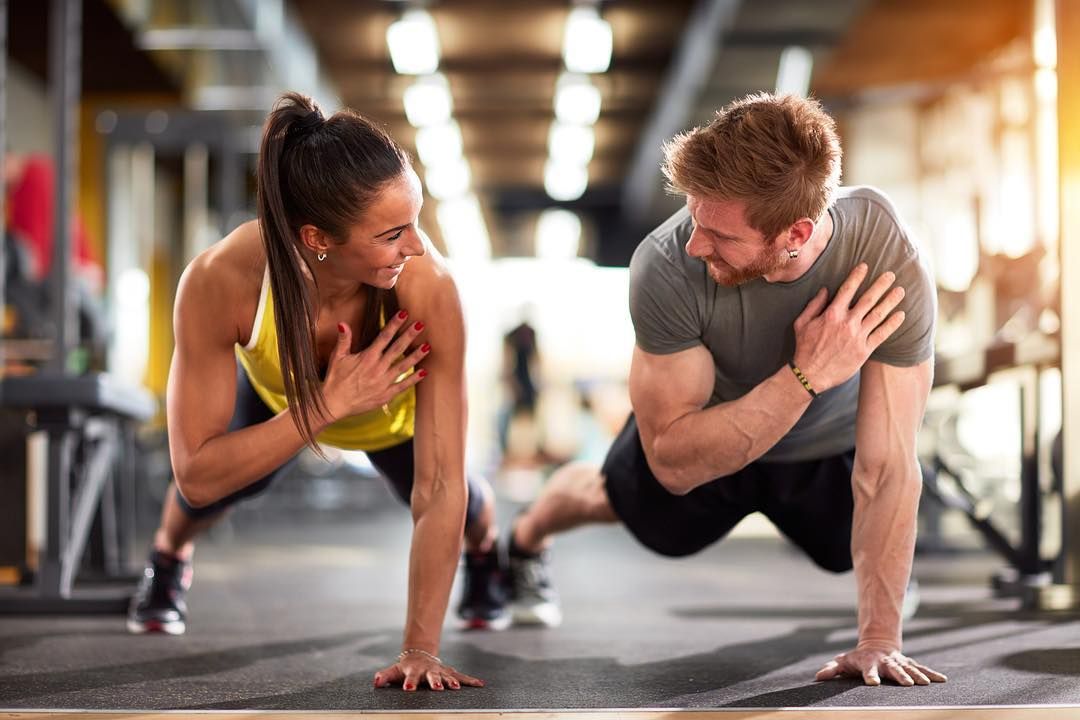 Exercising and living a healthy lifestyle is, for many of us, something we work on every day. We especially want to achieve these goals so that we can live long enough and be healthy enough to enjoy our children, grandchildren, and when it's time, retirement. And knowing what exercises can increase strength and stamina is the key to keeping ourselves fit and healthy so that we can enjoy all of those things and more. If you're interested in learning more about how the personal trainers at Say Fitness can help you achieve your goals, then you're off to a great start. One of the things that personal training can offer you is a chance to customize a plan that is designed to target the specific areas you really want to work on. If you are new to personal fitness training, but can't wait to get started, there are some things we should clarify so you can get the most from your personal training in Deerfield Beach.
Here are some of the questions that might be on your mind:
When will I see noticeable results? What do you want to get out of your personal training sessions? Do you want to lose weight or tone up? Once you have discussed your fitness goals with your personal trainer, he or she should be able to come up with a plan and give you a rough idea of how long it will take to achieve.
How often do I need to train? We know you'll want to get the most out of your personal training sessions, but you'll also want to make sure you stick with it. Working out with a personal trainer in Deerfield Beach might be best two to three times per week, bearing in mind that you should supplement with exercise machines like the treadmill and the stair climber to get the best results.
Are there any exercises I could do on my own to reach my goal weight faster? To get the most out of your personal training routine, you could think about supplementing your sessions with an activity you enjoy, such as running, spinning, bicycling, walking and dancing, etc. Even Yoga and Pilates can be beneficial exercises to help with building your core, balance, and flexibility.
We make personal training challenging and fun!
If you're thinking of starting an exercise program that includes personal training, you'll definitely want to check out Say Fitness in Deerfield Beach. The goal of all of our certified trainers is to make your personal training sessions challenging and fun—never boring! Our trainers are enthusiastic and love to motivate their clients. That is because they love what they do! What could be better than having an experienced trainer to not only help motivate you but to cheer you on every step of the way! And that means customizing an exercise and nutrition plan uniquely for you that will help keep you engaged, excited, and inspired to keep going. You will be matched with one of our board-certified personal trainers and nutrition specialists who have decades of experience in their respective fields. We look forward to working out with you! Please stop by our Deerfield Beach facility or call us at (954) 440-7435 if you have any questions.