Eija Saadetdin
Licensed Massage Therapist
Eija Saadetdin
Licensed Massage Therapist
NSCA-CPT
Eija belives with her intiutive touch it will help powerfully unwind the unique tension in your body, while helping your mind and spirit deeply rest into the re-set you need.
Eija has been a licensed massage therapist in Florida since 1994. She is passionate about helping individuals experience rejuvenation and relief from the pains that emerge throughout their bodies resulting from the stresses of life. Eija is trained in various modalities of therapeutic massage and bodywork including; myofascial release, neuromuscular and trigger point therapy, Thai yoga massage, and sport massage.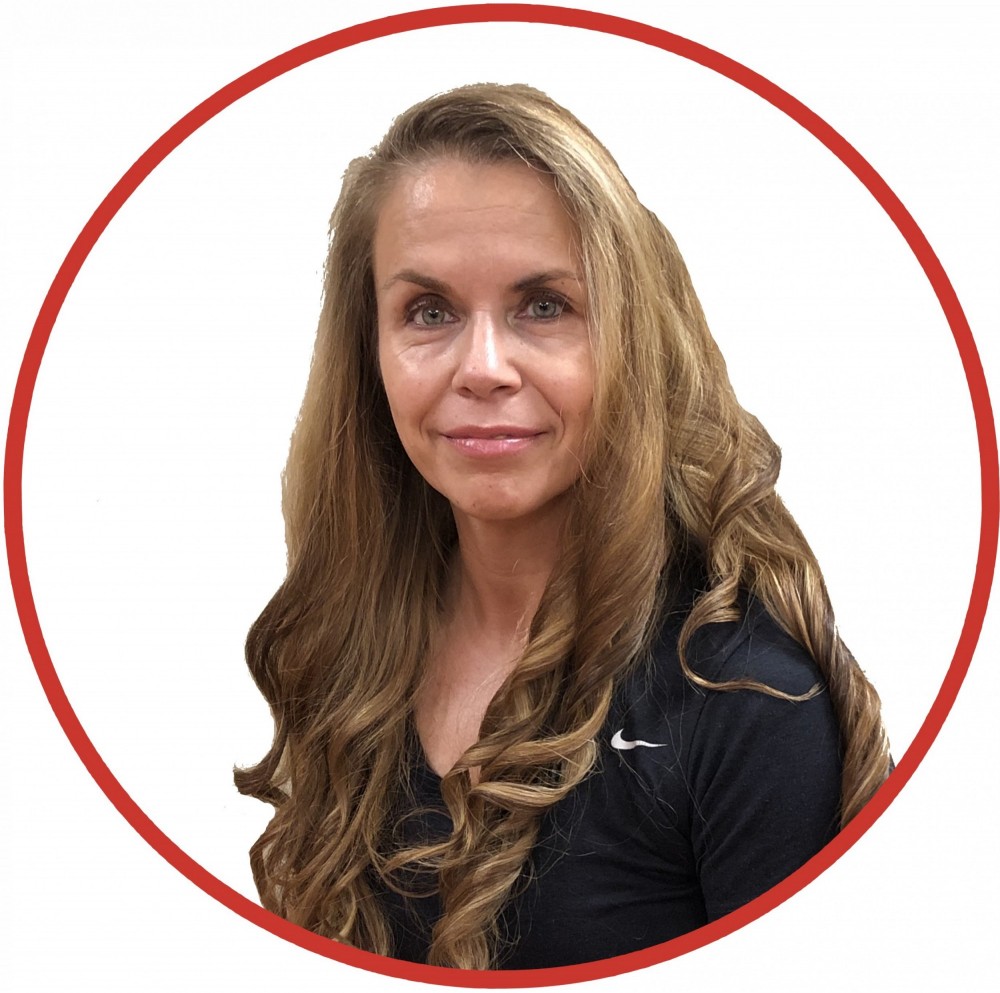 FL License #MA77368
NSCA-CPT
Say Fitness, Inc
449 S Federal Hwy
Deerfield Beach, FL 33441
Swedish, Sports, Deep Tissue
Myofascial release
Neuromuscular and Trigger Point Therapy
Thai yoga massage
Certified Personal Trainer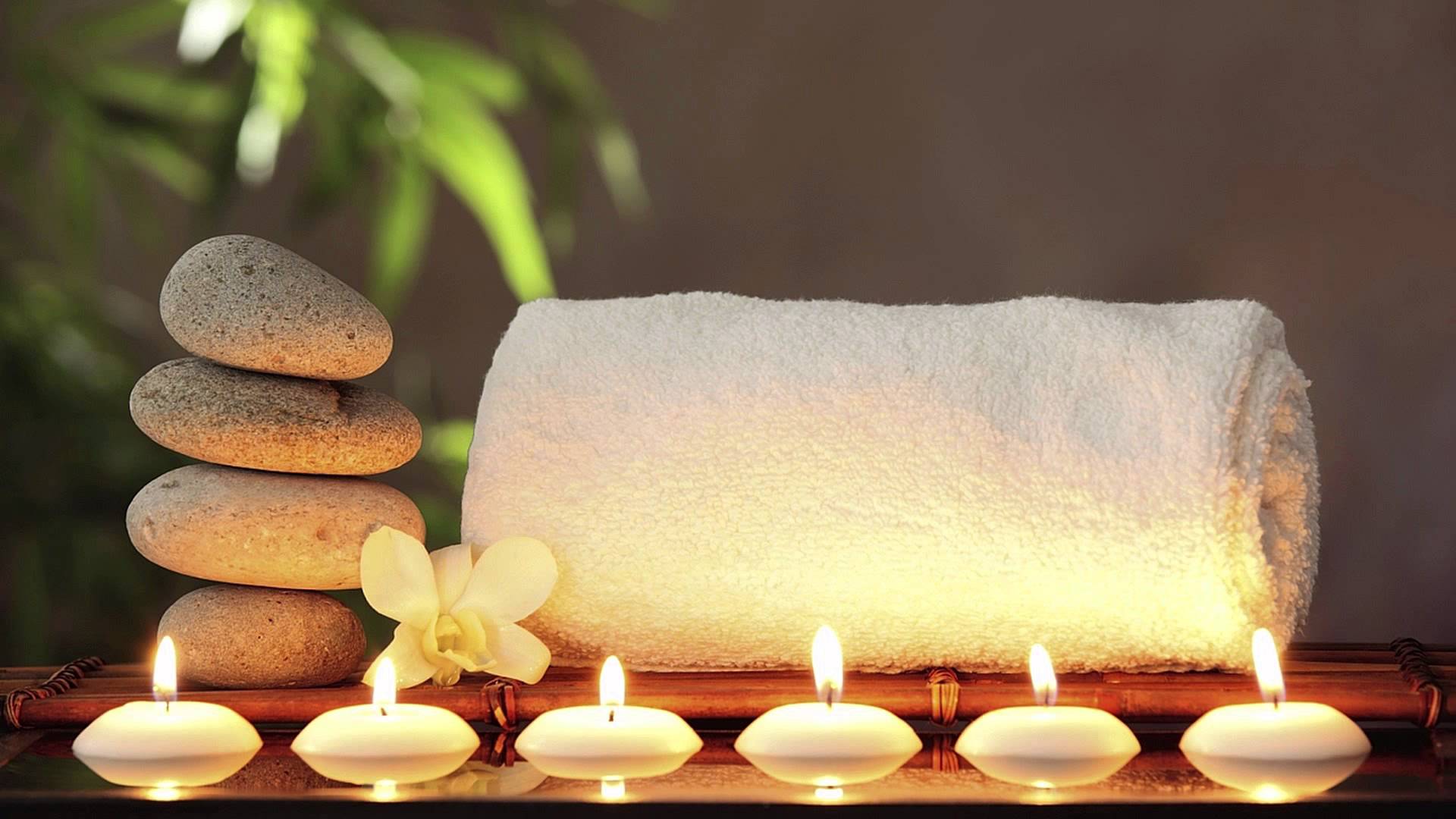 Neuromuscular and Trigger Point Therapy
93%
More Information About Eija
Eija also enjoys fitness. For her fitness is far more than physical, it is an outlet of space for you to release, evolve, build new skills and continuously improve.
Five plus years ago, Eija started her Personal Training journey to increase her knowledge about the human body and to expand beyond her massage therapy work.
She is comfortable training clients of all ages having trained individuals from 15 to 91 years young.
Eija's goals is to go beyond reps and going through the motions. She will help each client move and feel better by focusing on proper form and techniques before advancing them to their next level. She loves to celebrate each client's progress and always make training fun!