Meet Our Team
At Say Fitness, we have more than a team. We are a family with a passion of staying fit! Our fitness professionals all carry years of experience under their belts and are fully certified. When it comes to our clients health, we stop at no expense to ensure the best training with the knowledge to back our programs.
Owner, Professional Athlete & Certified Personal Trainer
Say Fitness was built by Michael Ashley, whose passion for health & fitness means things can only be done one way—the right way. Michael's extensive roster of individual and corporate clients is testimony to his wealth of knowledge and experience in the field.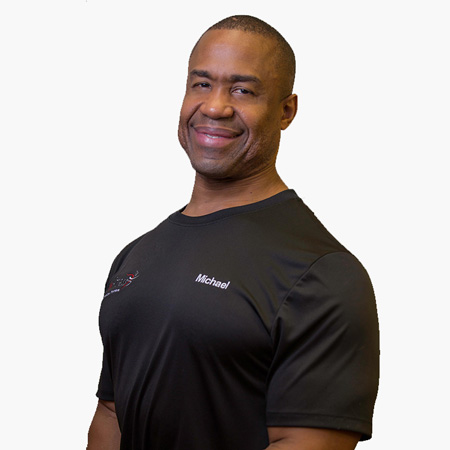 "His professionalism, extensive knowledge and enthusiastic commitment to his work and ultimately his clients, provides the perfect scenario for success and sets foundations for a new healthier lifestyle!"

− Lisa Rogers, Client
Our Team
Certified Personal Trainer
Toni's experience has spanned from working with physical therapy patients, high school athletes, professional tennis players and golfers. But, the most rewarding and effective work for her has been with the general public.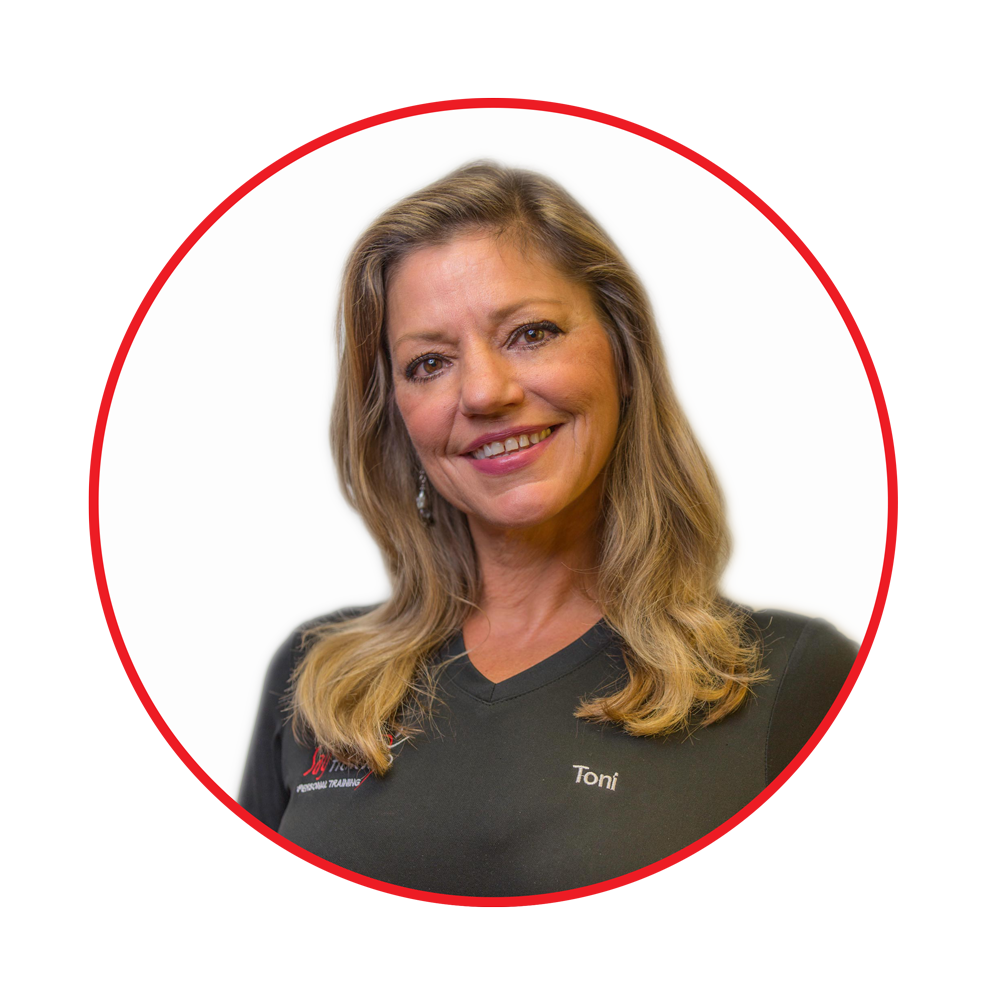 Certified Personal Trainer
Damian is a native of Uruguay, he is involved in Muay Thai and has a passion for sports.  He attended the Fitness Institute International, from which he graduated with honors.  He also earned his CPT (Certified Personal Trainer) through the National Strength and Conditioning Association.  He is fluent in Spanish, Portuguese, and English.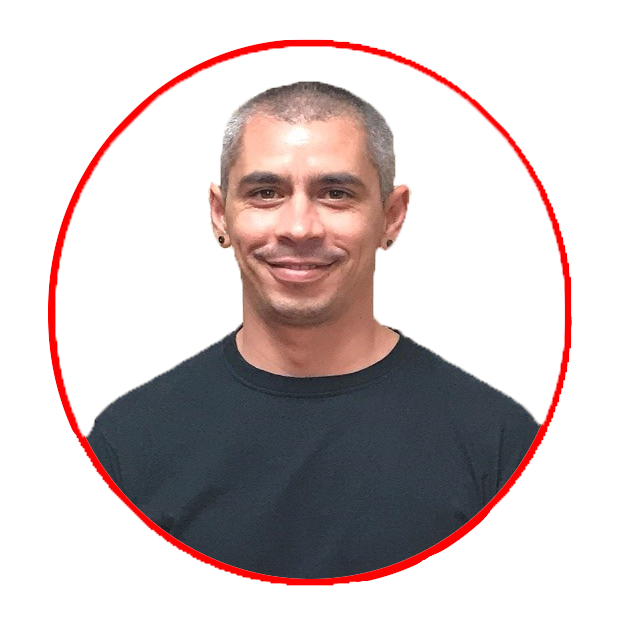 Licensed Massage Therapist
Certified Personal Trainer
Eija believes with her intuitive touch will help powerfully unwind the unique tension in your body, while helping your mind and spirit deeply rest into the re-set you need.
For Eija fitness is more than just physical, it is an outlet of space for you to release, evolve, build new skills, and continuously improve.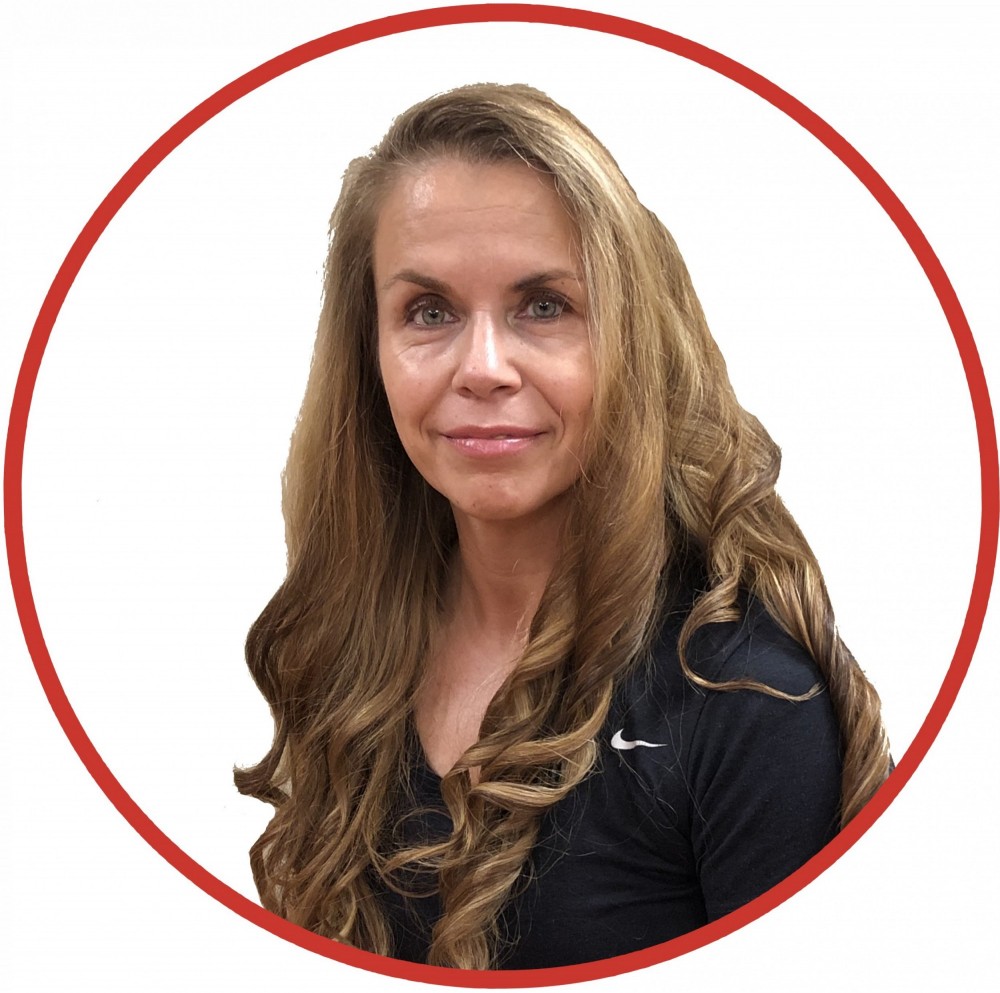 Understanding Say Fitness
Can you imagine a doctor's office giving the same prescription to all of their patients?  Of course not!  But that's exactly what many fitness programs do, using the same plan for all of their clients regardless of individual differences.
[/one_third]
Free
One Week Trial
 Time to SAY yes to FITNESS
Find out if it's the right fit. No Pressure to Commit
*certain restrictions apply*