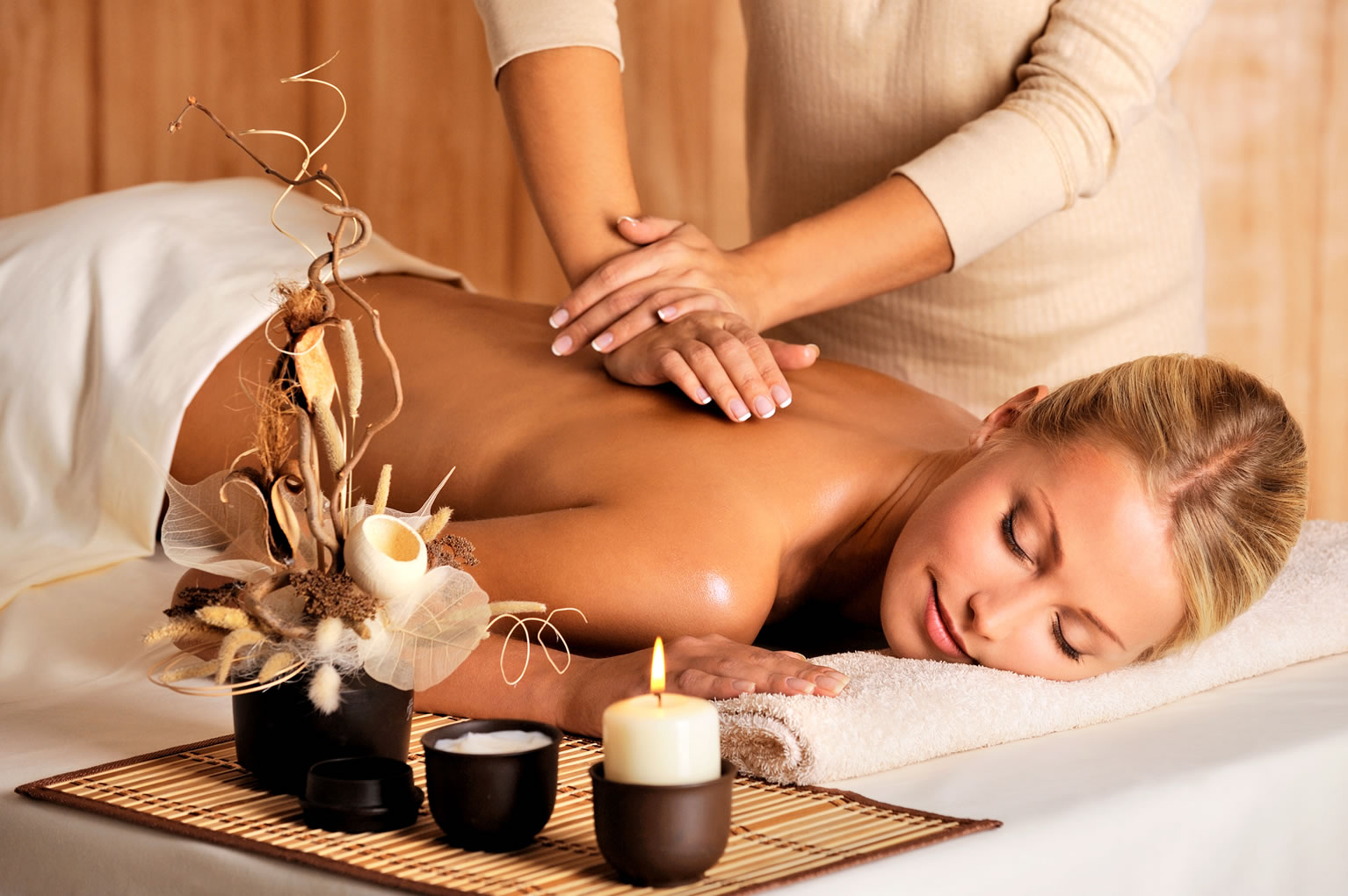 Did you ever have one of those days where you just wanted a do-over? The stresses of our daily lives and especially our work routines can get to us now and then. It's no wonder, having to worry about our jobs and caring for our families every day, coupled with the unrest and divisive climate in our world, life can get to be a bit overwhelming in 2020. When things seem too much to bear, we need a little distraction to help unwind and unburden ourselves from all of our day-to-day problems and woes. For thousands of years, people have been using massage therapy to relax and destress. It's the perfect way to relax and let the cares of the day melt away. Not to mention daily massage therapy is not only a special way to pamper yourself but also a way to boost health and your immune system. At Say Fitness, we offer our clients several soothing massage options to choose from, including Swedish, Sports, Deep Tissue, Muscle Release, Reflexology, Prenatal, Sacred Stone, and more. You'll experience a fantastic massage from the capable hands of one of our licensed massage therapists.
What are some surprising benefits of Massage Therapy?
The most apparent benefit to massage is to relax and destress, but what are some of the lesser-known benefits of massage therapy that you might be surprised to learn:
Helps with circulation – massage therapy loosens muscles and helps improve blood flow. This can have very positive effects on the body, like helping with low energy and fatigue.
Helps remove harmful toxins from the body – This can also promote good health, energize you and combat fatigue.
Helps with sleep– Massage therapy relaxes you and loosens your muscles so you'll get a good night's rest and feel refreshed and ready to take on the next day.
Helps with depression and anxiety – Massage therapy can help to release endorphins, "the good feeling hormones" that help alleviate depression, boost energy levels and enhance mood.
Helps boost your immune system – Massage, when done regularly, has been shown to improve health and overall well-being by recharging the body's natural defense system.
Helps with pregnancy pain – a special prenatal pregnancy massage done by a licensed massage therapist can soothe tired muscles and alleviate the lower back pain often associated with late-term pregnancy.
At Say Fitness, we want you to feel as relaxed as possible. Why not give the gift of a massage or a spa day to that special person in your life? Come in today to enjoy a relaxing, healing massage or hot stone massage. There is so much here to soothe and invigorate the soul. If you would like to know more about our massage services, call us at (954) 421-2116, to answer any questions you might have about our massage menu or personal training options.