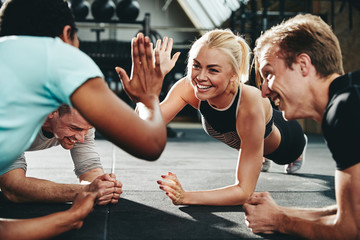 Physical activity is important now more than ever! With everything going on in today's world it is important to get a minimum of 30-minutes of daily activity in during the day. Adults need the most of physical activity, exercising has many benefits such as; building more muscle, less stress, sleeping better, building up your cardiovascular, and so much more!
Exercising can help boost your immune system, giving you less of a risk of deadly diseases.
Read this month's article and see how you can add more physical activity into your day!
Try out our recipe of the month as well as the movement of the month at home! It is easy and effective to add to your home workouts!