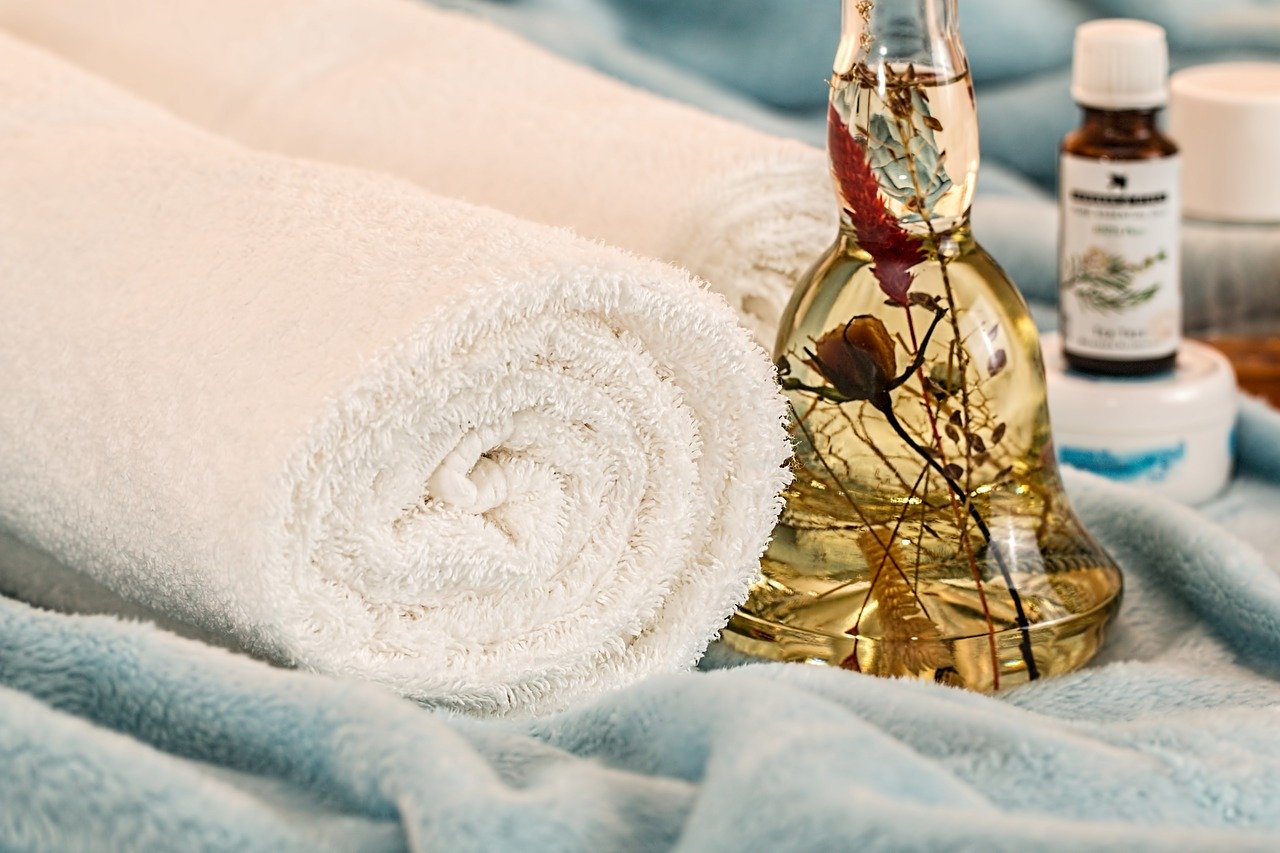 In this day and age, we live under so much stress. Always in a constant rush, speeding up through everything. This kind of lifestyle often causes us to neglect our own wellbeing. This constant stress takes a huge toll on our bodies, but it can also affect us emotionally and mentally. However, you can begin taking measures to change this. One of the ways you can pursue a more relaxed lifestyle is with massage therapy in Deerfield Beach. At Say Fitness, we can surely help with that.
Take Care of Your Mind & Body with Massage Therapy in Deerfield Beach
American society is plagued with stress. Although it's nice that we are a culture of hard-working people, sometimes it's important to set boundaries and realize when you need to take yourself out of the picture for a minute. The body and the mind need it. It's crucial to set some time aside to recharge yourself and massage therapy in Deerfield Beach is one of the ways in which you can achieve this. You don't have to wait for things to get out of hand, and for your body to be plagued with tension, to resort to massage therapy. In fact, we recommend that you visit a professional massage therapist once or twice a month.
Reduce Pain with Massage Therapy in Deerfield Beach
At Say Fitness, we have devoted our careers helping people like you relieve their stress and pain. Participating in massage therapy in Deerfield Beach will bring about incredible changes in your life. Many of the people who have resorted to massage therapy have seen great improvement in their health. Starting with a change in blood pressure, muscle relaxation, and slower and calmer breathing. Massage therapy cannot only improve your blood circulation but over time it can transform the way you think, replacing negative thoughts for more positive ones. When you take out the time to schedule an appointment for massage therapy, you will eventually feel freer and less affected by anxiety.
Call Us Today for Massage Therapy in Deerfield Beach
You must be always doing things to take care of yourself, even before you begin to care with someone else because you're not well, how can you help anyone else. While there are various measures you can take to do this, it's safe to say that massage therapy is one of the most affordable and effective methods out there. If you're looking for professional and caring massage therapy in Deerfield Beach, call Perfect Say Fitness at (954) 627-1902. Experience a freer way of life today!