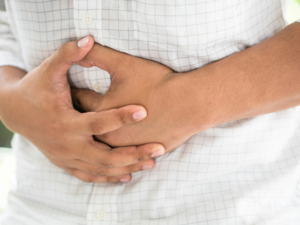 Learn more about Crohn's disease and how to diet properly. Talk to our on site RDN Karen Varela on how to keep your body healthy and to eat right. She will create an individualized program that works for you and your health needs.
Try a new breakfast recipe that is under 200 calories to start your day off right.
Click the link below to read more!