Samantha Bricken
Administrative & Marketing Director
Samantha Bricken
Administrative & Marketing Director
Samantha is getting her bachelor's degree in Exercise Science & Health Promotion from FAU and will be graduating in December. She is eager to answer any questions you may have about our gym. Feel free to email or call her, see the contact information below.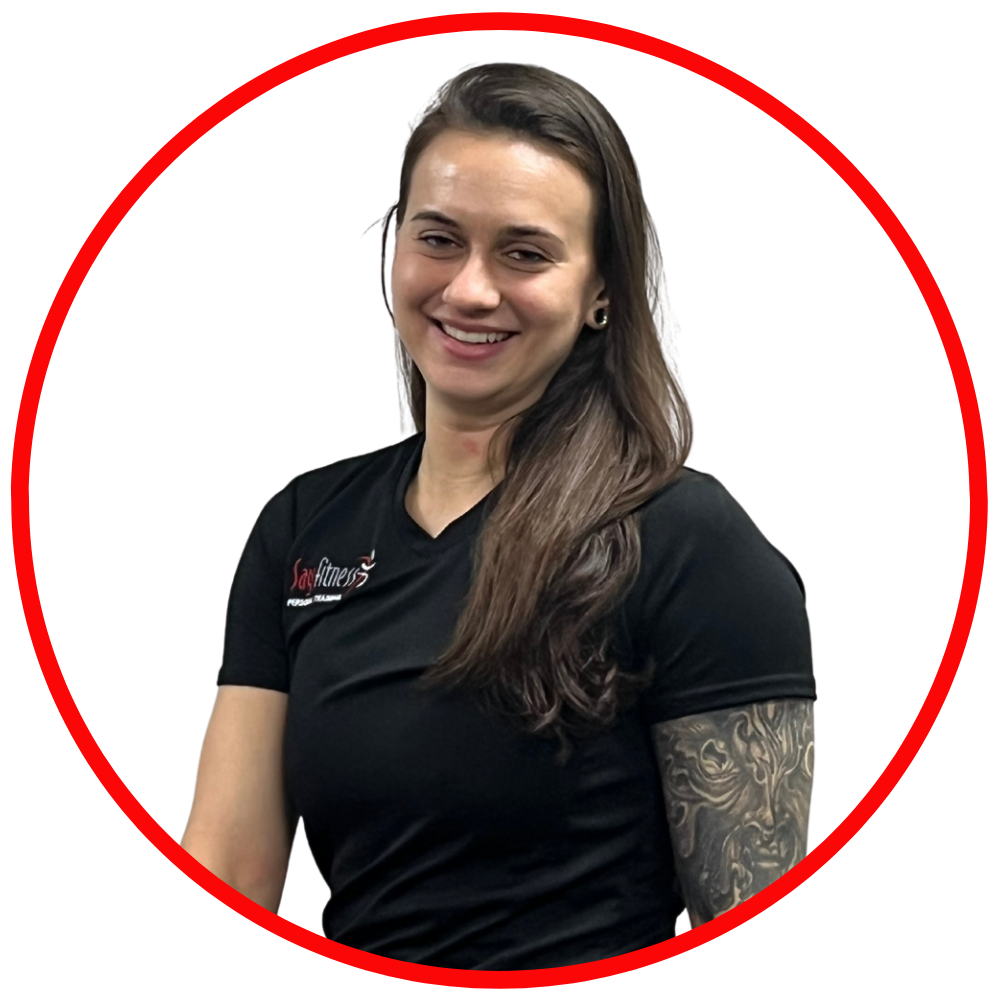 Florida Atlantic University – Major in Exercise Science & Health Promotion
Samantha Bricken
P: (203) 439-1219
E: samanthab@sayfitness.com
Say Fitness, Inc
449 S Federal Hwy
Deerfield Beach, FL 33441
More Information About Samantha
Samantha is originally from Connecticut and always played a sport while growing up. She realized her passion for exercise science and human movement soon after getting into strength training. She has come to realize that the information and research in this field is ever changing, making continuous learning very important.
During her free time, she enjoys spending time with her family and two dogs, reading, and being outside. She loves going on hiking trips whenever possible and exploring new states and mountains. She believes there is always something new to learn and somewhere new to go.