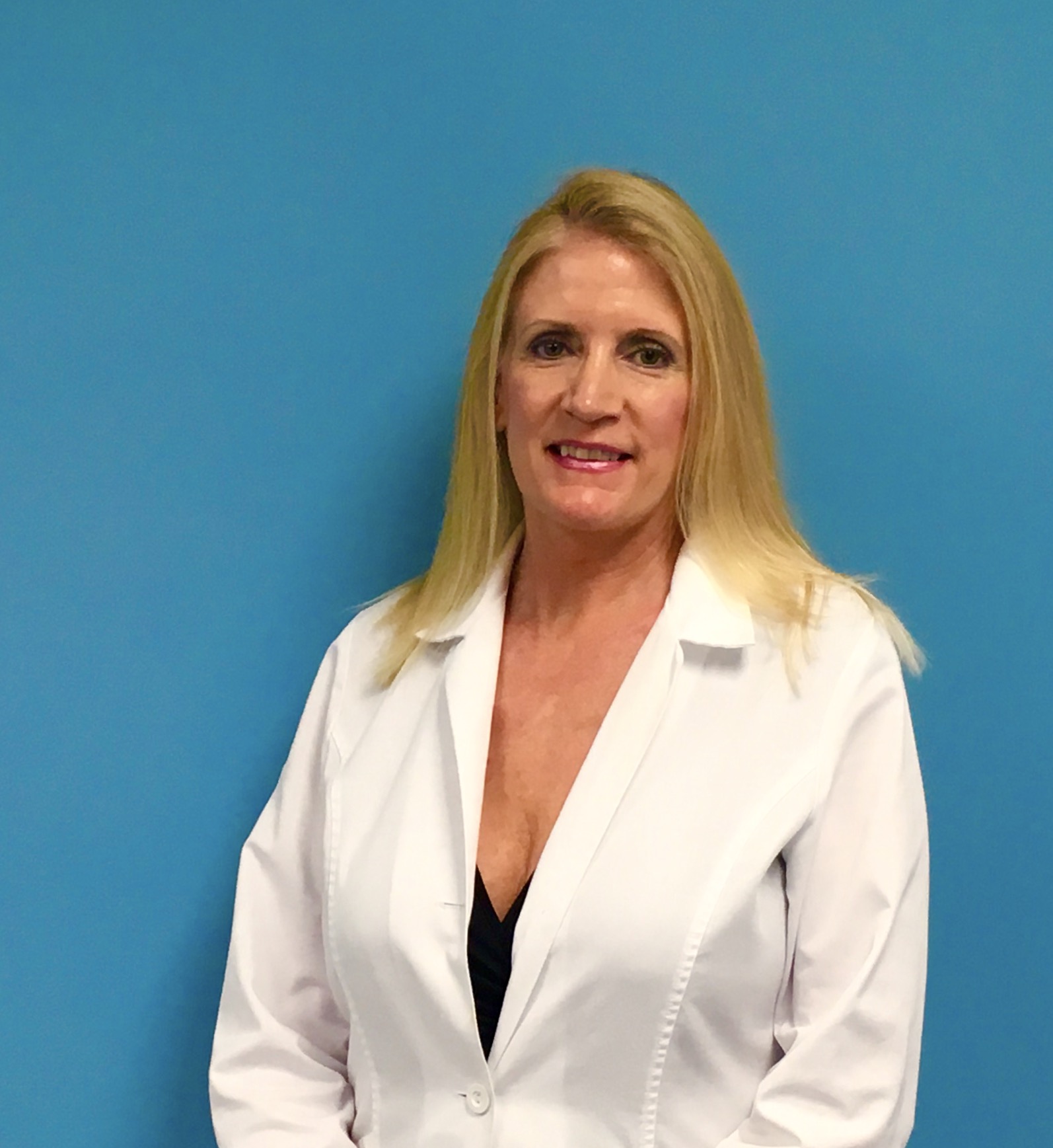 Say Fitness is happy to introduce a new team member to our sister company,  Say Genetix.
A graduate of Florida College of Natural Health, a division of the Steiner Education Group, Pamela is a Florida Registered Facial Specialist and Body Wrapper, Licensed Electrologist with the State of Florida Medical Board, Certified Clinical and Medical Electrologist (CCE/CME) and Certified Laser Safety Officer (LSO) with SCMHR (Society of Clinical and Medical Hair Removal)
Pamela started her career in skin care working with world renown Cosmetic Dermatologist to the stars, Dr. Fredric  S. Brandt M.D., P.A., in his skin care division, Cosmetic Dermatology, Inc.  Having a prior background in Fashion & Costume Design and a former graduate of Miami University of Art & Design, Pamela realized the emphasis and importance of skin health in the fashion industry.  She became inspired by Dr. Brandt's love for fashion and the arts and how he incorporated that with his passion in making his patients look and feel beautiful.   After losing her mother to melanoma, a deadly skin cancer, she decided to embark on a new path of learning about the clinical side of skin health.  Having a passion for health and fitness since youth, Pamela realized how important it was to take care of the body underneath the clothing. The health of the skin depends largely on the intrinsic health of the client.  The skin being the largest organ in the body and second to the liver in detoxification results in that one cannot treat the skin as a separate entity from the entire body.  Conditions such as rosacea, acne, seborrhea, eczema, keratosis pilaris, psoriasis, loss of collagen and elastin all begin inside of the body.  Pamela's belief is in a healthy lifestyle of exercise, adequate sleep, clean water, limited sun exposure,  optimizing nutritional levels via whole organic  foods,  good quality supplementation, leveling hormone levels and using good quality skin care products in your at home regimen coupled with regular facials and skin care treatments help you to achieve and maintain that youthful healthy glow as you age.  Pamela's belief in the purity of infusing good quality vitamins and ingredients into the skin with the least amount of chemicals resulted in the development of "Say Genetix" exclusive skin care products which are incorporated into all of our facial treatments.  Taking care of your skin health by getting regular facial treatments, using the right products for your skin type, and living a healthy lifestyle is one of the best things you can do for yourself to prevent the signs of aging, after all, your skin is your best accessory.