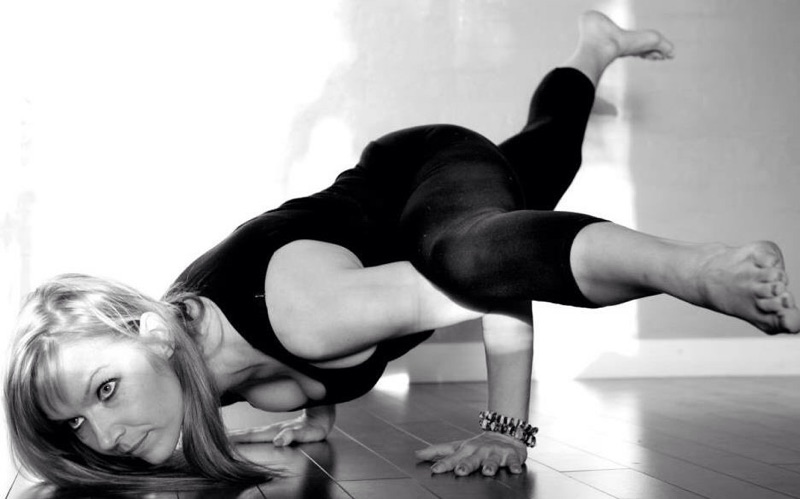 Welcome to the team Dags! She will be starting a Vinyasa Yoga class on Monday nights from 6:00pm-7:15pm!
Dagmara "Dags" Jasniak grew up in the Midwest but relocated to South Florida in 2005. It is here that curiosity led her to take her first yoga class.  Dagmara immediately connected to the concept of yoga and knew she was in the right place, and so begun her journey. What started out as a healthy release from daily stress, grew to awareness of body, mind and spirit, which then turned into so much more: a way of life.
After practicing for 5 years, Dagmara's passion for yoga evolved and grew.  Witnessing the ability to transform her own life so completely was breathtaking. She felt the desire to share this life-changing experience and the healing powers of yoga with others.
Dagmara is a certified yoga teacher having completed her training with Aananda Inc. in 2010, and is registered with Yoga Alliance. Dagmara's style of teaching is influenced by Vinyasa, Barkan, Bikram, and Ashtanga.  She focuses not only on the physical aspect of yoga (asana), but also on the mental, emotional and spiritual side of the yoga practice.